Movies have to be experienced in Cinemas and it has to be enjoyed on the release day. After moving to Europe from India we missed this big screen experience.

Realizing, that we are not alone, and there are many other expats with same passion, we launched Lokah Entertainments in 2018. We began our journey by releasing a Malayalam movie 'Odiyan', the same day it was released in Kerala. This was the first time a Malayalam movie was screened in Germany on the release date.

That was the beginning of many firsts to follow. In one year we released 20 movies from different Indian languages in 27 countries across Europe.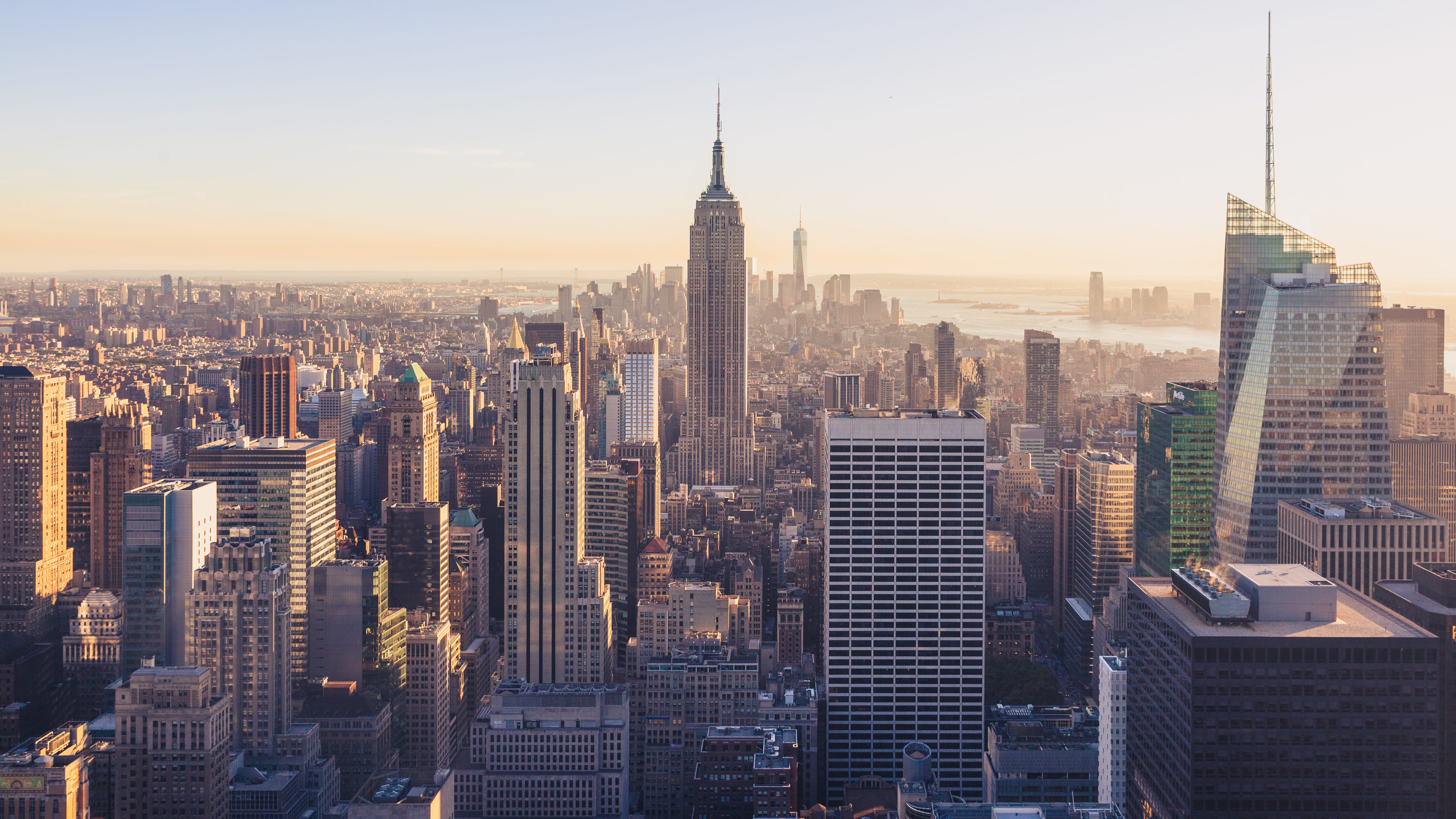 Armenia
Austria
Belgium
Bulgaria
Czech Republic
Denmark
Estonia
Finland
France
Georgia
Germany
Hungary
Iceland
Ireland
Italy
Kazakhstan
Kyrgyzstan
Latvia
Lithuania
Luxembourg
Malta
Moldova
Netherlands
Norway
Poland
Portugal
Romania
Russia
Slovakia
Spain
Sweden
Switzerland
Ukraine
LANGUAGES
MALAYALAM
TAMIL
HINDI
KANNADA
BENGALI
TELUGU